Contemporary American Cuisine
Your Neighborhood Eatery!
Family Owned For Over 26 Years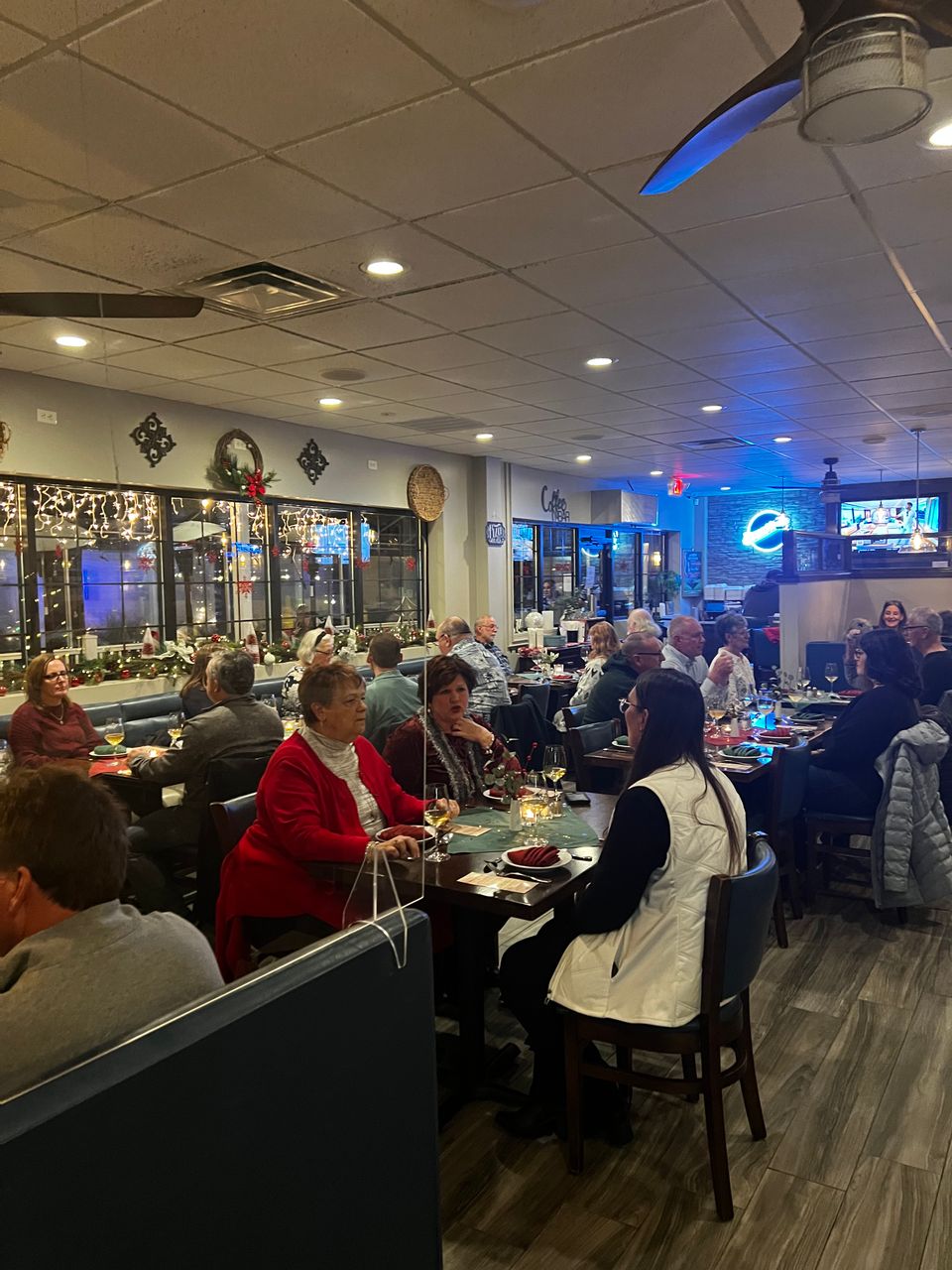 Christmas Wine Dinner
Many thanks to all who helped make our sell-out December 7th wine dinner phenominal once again!

"Outstanding meal and good company. So interesting to learn about the wonderful wines from Cara and Andrew. Thank you Chef Jon for your talent in the kitchen. And what an amazing serving staff. Perfect way to celebrate the Christmas season!"  -Barb M.
104 Beach Pond Road Voluntown, CT 06384
Monday - Thursday: 11:00am - 9:00pm
Friday - Saturday: 11:00am - 10:00pm
Sunday: 11:00am - 9:00pm

Welcome to Town Grill & Pizzeria
We invite you to grab your friends and family and join us at Town Grill & Pizzeria for delicious pizza and mouthwatering  cuisine. Our chefs have created a menu that combines time-honored recipes, traditional cooking techniques, and local ingredients that is sure to please even the most discerning foodie.

We're open 7 days a week for
lunch and dinner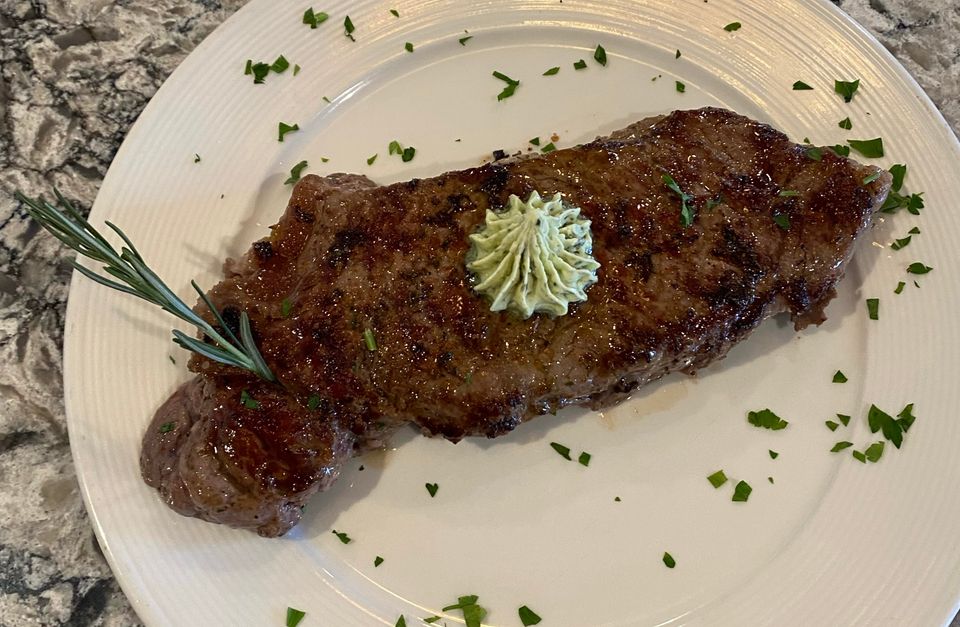 Town Grill and Pizzeria was established in 1987 by Judy and Kimon Dafoulas. It is a full service Grill and Pizzeria specializing in fresh meats and seafood and amazing pizza combinations.

Our continuous cooking platform pizza ovens ensure the perfectly cooked pie every time. We use the highest quality ingredients in all of our dishes and are famous for our attentive customer service. We know you will leave happier than you arrived! GOOD FOOD, DRINKS, AND CHEER is our motto.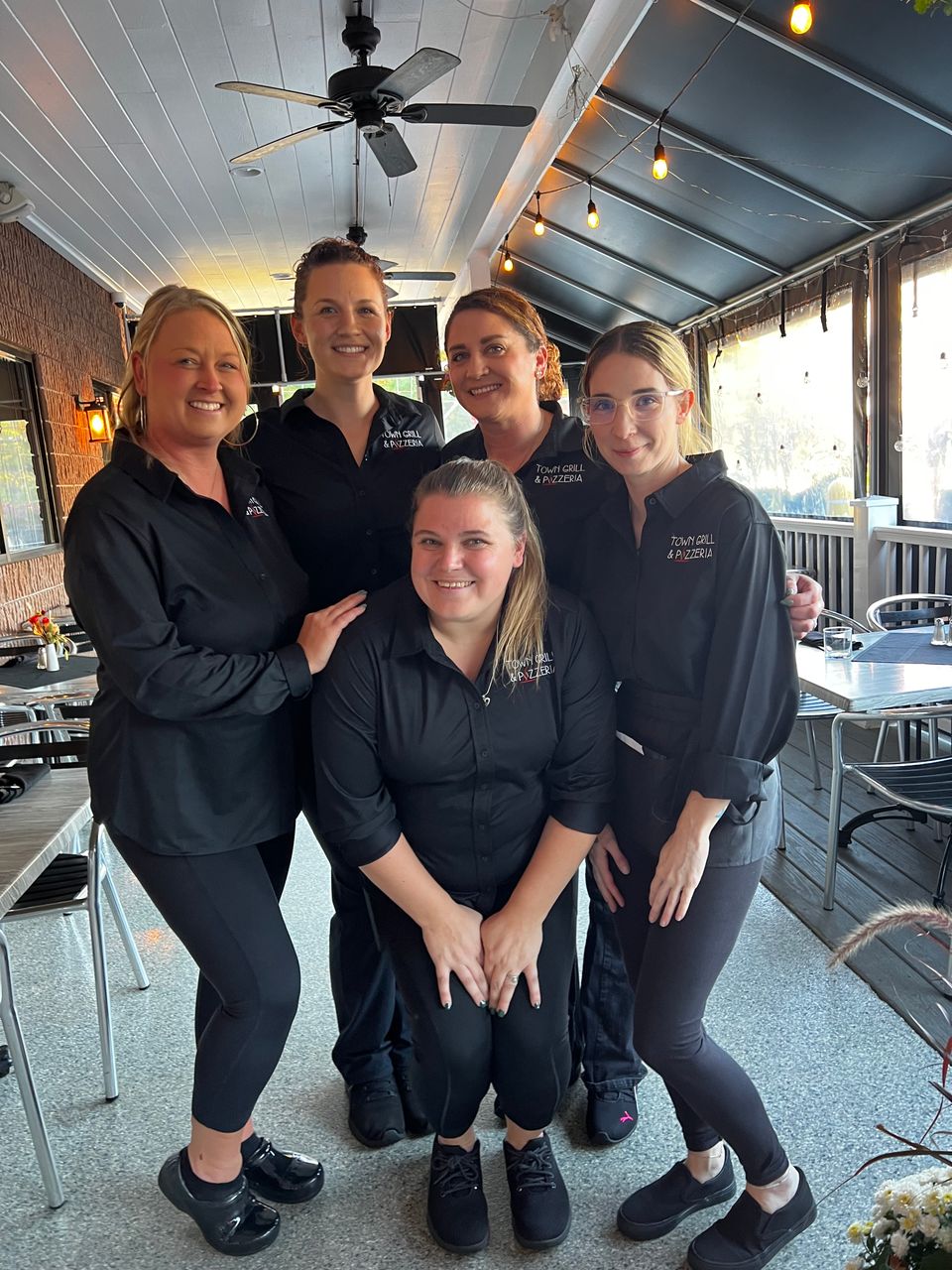 We invite you to come visit Town Grill & Pizzeria today! We are conveniently located in Voluntown, CT at the cross roads of State Routes 49/138/165 and are open for lunch and dinner. Contact us to make a reservation or place an order for takeout or delivery.
Call:
(860) 376-3378
Town Grill & Pizzeria's menu features both classic and contemporary dishes and
one-of-a-kind creations.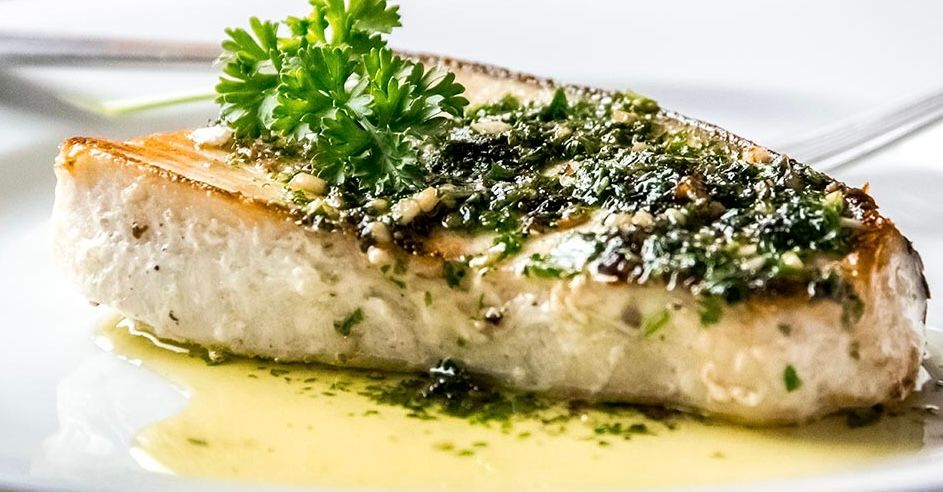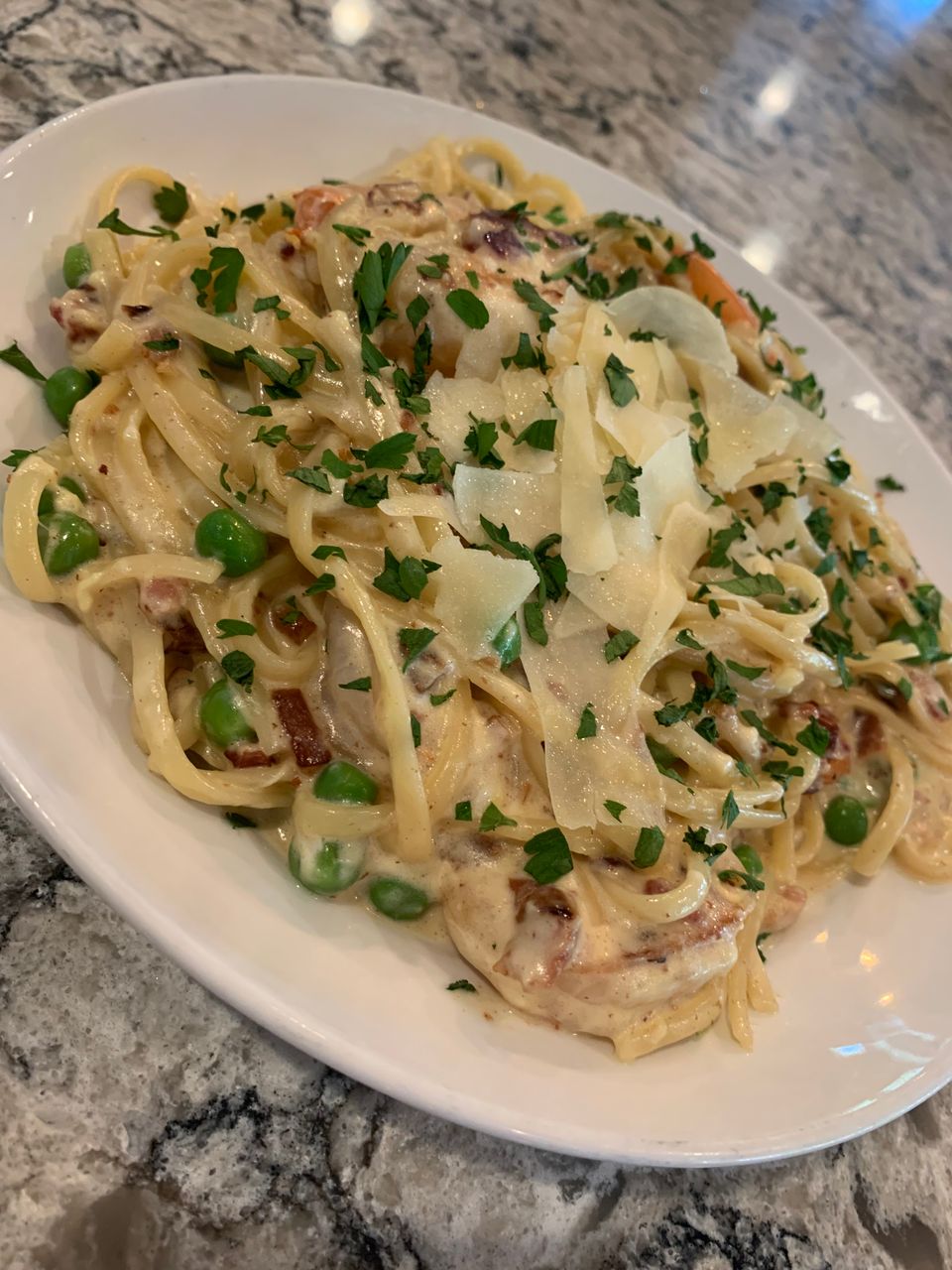 Contact us to make a reservation or to place an order
"The best pizza and friendly service. I come here so much, I'm greeted by name. Everything is fresh and delicious. We recommend Town Grill & Pizzeria to everyone."

- Tom P.
"I love the pizza at Town Grill & Pizzeria! I never had a bad experience here and the service is excellent. I highly recommend it."

- Mike G.
"We recently ordered delivery from Town Grill & Pizzeria and we were floored at how amazing the pizza is. It arrived to our door super fresh and on time! One of the best pies we have had in a long time."

- Kim O.